Hi, I have some ideas for the Wild/Goblin faction please help me to improve my ideas and state your opinion about them.
If developers never wants to add new or different Trolls to the BFME Reforged, they can add them as summoning powers or add to specific maps like the Grond's presence in BFME2 which you can only use Grond at Minas Tirith map. So they can add this Trolls for Dale and Erebor if they will create this maps.
On the other hand, they can create an Azog skill which summons different Trolls because in the third movie Azog says "Send the war beasts" and all kinds of Trolls starts to appear around. I mean it would be reasonable too because this would have a connection between azog and summoning Trolls skill.
Cave Trolls can be replaced with Ogres or Gundabad Berserkers for Wild faction but i can agree with you if you say they just appear in the last movie, so adding them is unnecessary and not lore-friendly.
Half trolls can be replaced with the Dol Guldur Pikemen for Wild faction.
I know these Orcs looks very similiar to Uruks because of their heavy armor but there are lots of ways and appearance options to prevent this.
In case you like 'Troll concept' but also want to be lore-friendly or be loyal to the game's way, changing Troll textures as they progressively gain rank like Mumakills, Drakes and Attack Trolls like in patch 1.09 would work too. So just adding Attack Troll appearance variations as a War Troll type -like Ents- can be good.
What I am trying to tell is similiar to Ent units because when you recruit Ents from Entmoot most Ent looks different from others because of their different face and tree types. So you can do this to Attack Trolls of Mordor if you dont like the idea of adding a new Troll to the Wild faction.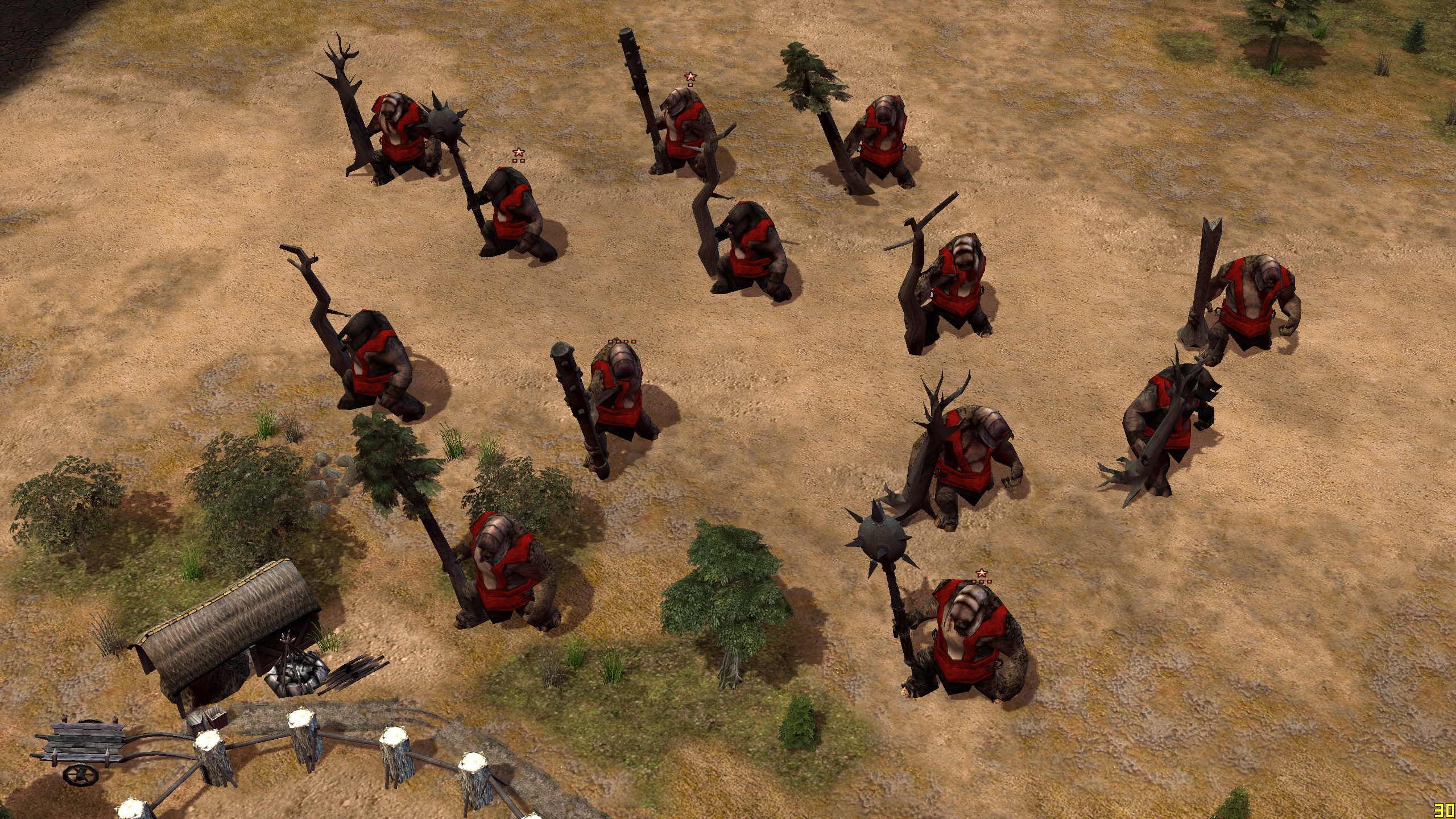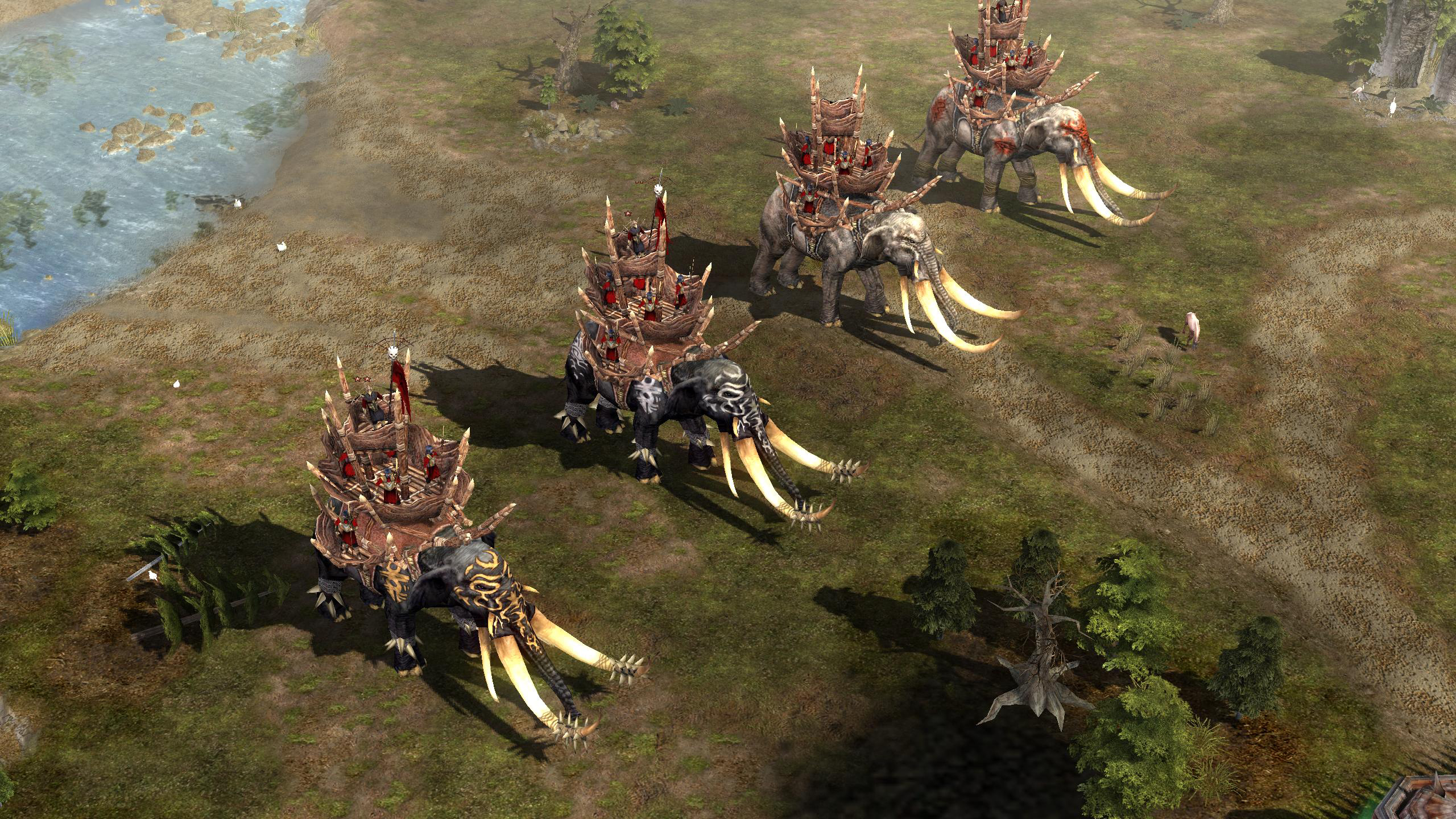 Moreover, if you want to go deeper on that, 'War Trolls/Guldur Olog-Hai' can be made strong against troops only instead of both troops and buildings because their weapons designed for cutting and slashing enemy lines not to damage structures, also this will add uniqueness to them when comparing with Attack Trolls. War Troll/Guldur Olog-Hai from the Hobbit which i was talking about:
You know Azog is the commander of legions, so he can have a passive leadership skill that increases nearby units gain experience twice as fast and maybe immune to fear or debuff.
I have good ideas about Sauron but probably I will wait for the next video's release to share my ideas.